Yes, we Accept: PAYPAL,
Venmo & SQUARE
We are always interested in purchasing, whether you have a single item or an entire collection for sale.
© 2021 Mt. Gothic Tomes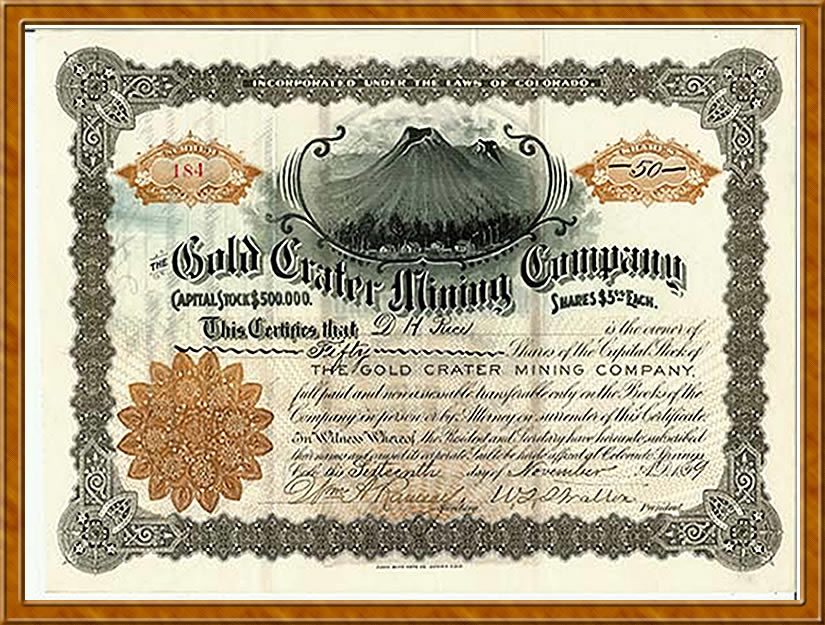 MAPS
Page 6
CRIPPLE CREEK, COLORADO MINING CLAIM MAP, 1901
APPROVED MINERAL SURVEYS IN THE CRIPPLE CREEK MINING DISTRICT, TELLER COUNTY, COLORADO
Compiled by Davis and Byler, Mining Engineers, 1901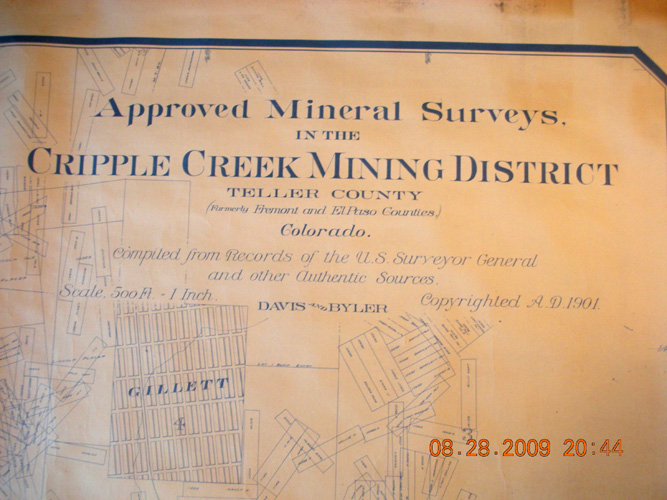 Original Colorado Mining Map on linen as published in 1901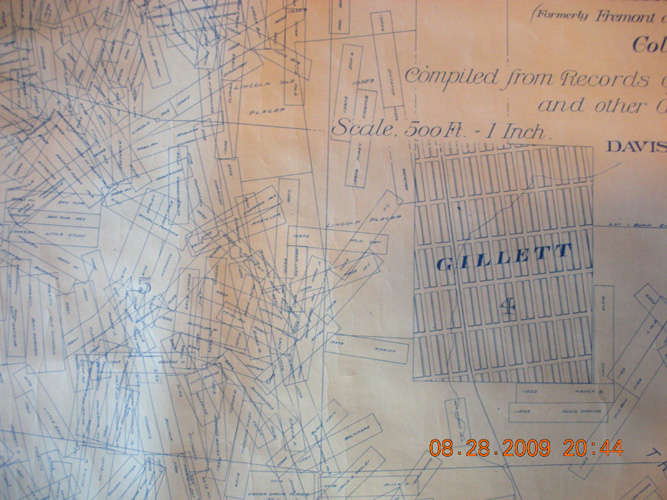 Compiled from Records of the U.S. General Surveyor and other Official Resources. Scale: 500 feet = 1 inch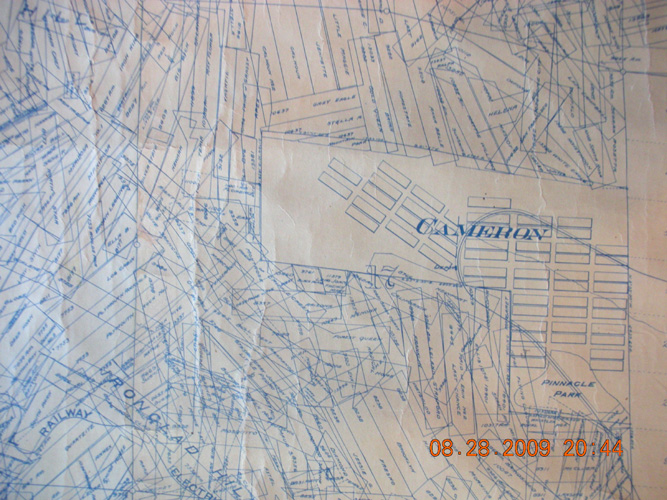 Map covers the entire 24-square- mile district, from Cameron to Lawrence, Victor to Gillette.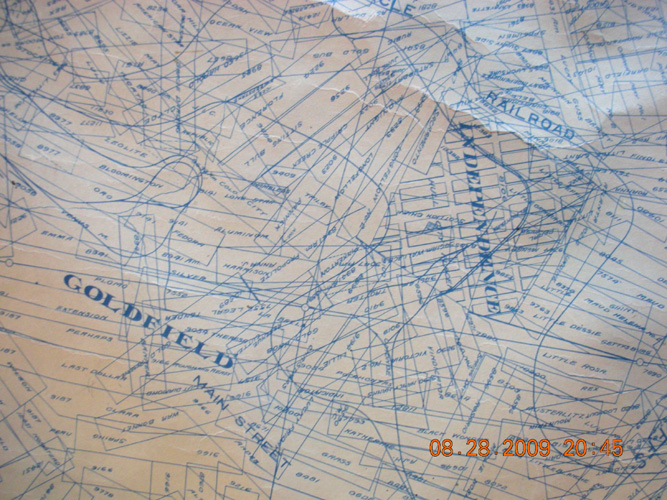 Approximately 72 inches wide by 96 inches in length.
Some water-staining to left-hand side of map; however, this staining does not impair information. Water-staining wave-like is present approximately 12 inches in from the left border of the map. All information is present. Some water-staining along 24 inches of bottom of map approximately 8 inches up from wood roller.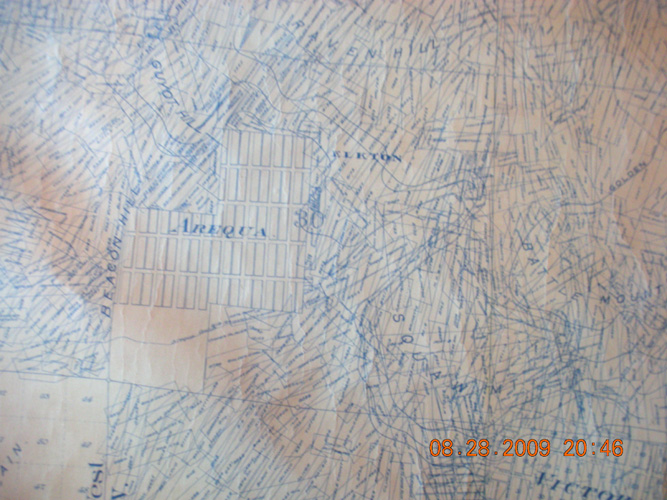 On original rollers. Overall condition: very good; no significant paper missing; the only detriment is the light water-staining.
Price: $7,750.00
All information present and clear. There is no loss of paper on map. Staining appears more evident in digital images than it actually is. Highly detailed and concise map of a very complicated mining district.