Yes, we Accept: PAYPAL,
Venmo & SQUARE
We are always interested in purchasing, whether you have a single item or an entire collection for sale.
© 2021 Mt. Gothic Tomes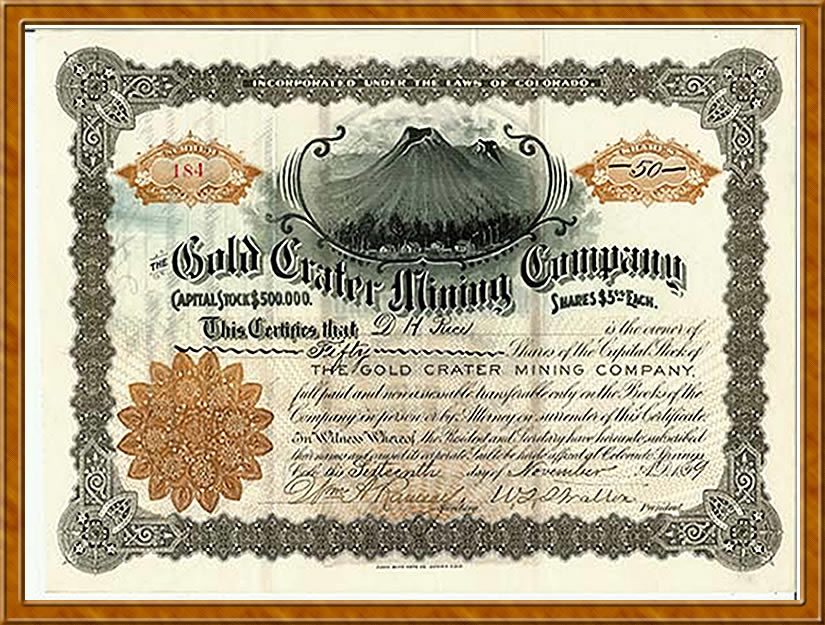 MAP OF THE PERU AND SNAKE RIVER MINING DISTRICT, SUMMIT COUNTY , COLORADO and GENEVA DISTRICT, CLEAR CREEK COUNTY , COLORADO
1882
Positions of patented Lodes taken from approved Surveys. Published by James Teal, C. E. Geo. E. Kedzie, C.E. Asst. May, 1882. Georgetown , Colo. Scale: 1500 feet = 1 inch. Dimensions of map: 33-1/2 inches in height and 35-1/2 inches in width. On original wood rollers. Map details the following: topography; lode claims, mountains; rivers, mountain passes; town plats, etc. Mountain passes include: Webster, Loveland, and Argentine. Towns include: Geneva, Montezuma, Chihuahua, and Decatur. Highly detailed. Original lacquer finish.
Overall condition: very good plus. There are some light spots of water damage in the upper left-hand area outside the black printed border. As a result there is some noticeable discoloration, but little detrimental results. There is also a tiny spot of paper missing inside the map: 1/2 down from the top printed border and 11 inches in from the left-hand printed border. This spot is less than 1/8 inch square and there is no vital information missing. The map has on its surface the original lacquer applied when published in 1882. The map itself was most likely darkened with age; yet, overall, it is clean, concise, and exceedingly presentable.