Yes, we Accept: PAYPAL,
Venmo & SQUARE
We are always interested in purchasing, whether you have a single item or an entire collection for sale.
© 2021 Mt. Gothic Tomes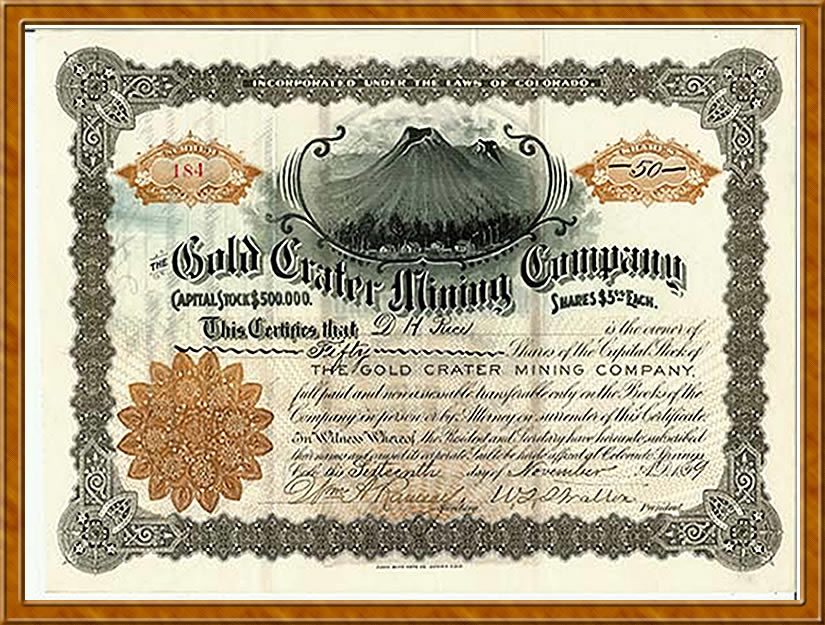 Set of Denver, Colorado photographs, circa 1900. Set of 6 photographs. Denver, Colorado, looking North, High School on left. Crowd on steps, Colorado State Capitol Building. Denver, Colorado looking East (Yellow house in front is on Melrose 1742 Sherman Avenue).
Dimensions of each photograph: card - 5 inches by 5 inches; image - 3-1/4 inches by 3-1/4 inches. Overall condition: very good plus

Price for set of 6: $395.00
Original W. E. Hook cabinet card photograph of Seven Falls, Colorado Springs, Colorado. Hook imprint on front of cabinet card. Condition: good plus; card chipped; however, original photograph generally good plus. Circa 1895.

SOLD
Pikes Peak and The Gateway to the Garden of the Gods, original cabinet photograph. Photographer not identified. Condition: very good. Circa 1895.

SOLD
Original W. E. Hook cabinet card photograph of teetering rock, Garden of the Gods, Colorado Springs, Colorado. Hook imprint on front of cabinet card. Condition: very good plus. Circa 1895.

SOLD
Original W. E. Hook cabinet card photograph of Devil's Head, Garden of the Gods, Colorado Springs, Colorado. Photo taken for Geo. W. Snider, Proprietor of Manitou Grand Caverns. Hook imprint in photograph. Condition: very good plus. Circa 1895.

Price: $35.00
Please see our other photographic offerings on the following web pages:
© 2014 Mt. Gothic Tomes and Reliquary, LLC